Commitment to Your Safety
Even before the Coronavirus (COVID-19) pandemic affected our lives, Georgia Beach Rentals has been committed to the safety of its guests. The health and welfare of our guests will always be a priority for the Georgia Beach Rentals team.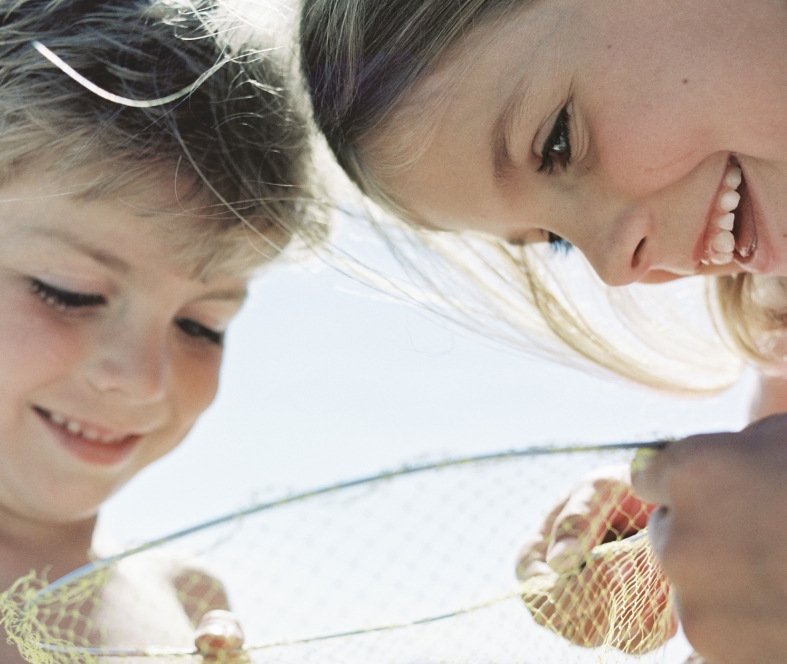 Please know that GBR's high level of care and attention to cleaning have only increased during this challenging time and our team will continue to meet and exceed safety standards.
While this has been a trying period for everyone, Georgia Beach Rentals has maintained its properties and worked with state and local officials to do our part in reducing the risk of spreading Coronavirus (COVID-19) to our community. Our enhanced cleaning procedures and check-in/check-out process ensure we're protecting our staff, our guests, and our homeowners.
Local COVID-19 Updates
As of June 9, 2020
Georgia Beach Rentals is accepting rental requests.
Beaches in Georgia are OPEN. Beachgoers are required to maintain six feet distance from others, and gatherings of more than ten persons are prohibited.
Community and Resort pools are OPEN. Specific restrictions and rules are enforced by pool management
All Glynn County public parks, pools, playgrounds, and restrooms are OPEN.
Please visit https://www.goldenisles.com/public-safety/covid-19-updates for all current and future updates to restrictions on Glynn County businesses, residents and visitors. The current CDC Guidelines for COVID-19 are also a great resource.
Georgia Beach Rentals Enhanced Procedures
Property Sanitation/Disinfection
In addition to Georgia Beach Rentals' high level of cleaning and sanitation, all properties will be treated (on frequently touched items, such as doorknobs, faucets, switches, etc.) with a U.S. EPA-approved disinfectant that eliminates COVID-19. Our housekeeping, maintenance and inspection teams are equipped with proper PPE (masks and gloves) to protect themselves and guests while in and around each of our properties.
Check-In/Check-Out
We provide a personal check-in service for each of our rentals, meeting you at the property so you don't have to come by our office. Our check-in procedures comply with state and local social distancing guidelines and give our renters the peace of mind they are seeking during these times.
Contacting Us
While our office is open, we ask that our guests do their part to reduce the risk of spreading Coronavirus in our community by following social distancing procedures. We're also taking precautions in our office to ensure our work environment is safe and compliant with state and local guidelines. If specific questions or an emergency should arise during your visit, we are available during normal business hours at 912-268-4543, or 24/7 at 912-996-3516.
During Your Stay
Here are a few suggested guidelines and precautionary steps to follow while you're staying at one of our properties on Jekyll Island or St. Simons Island.
Please, do not travel if you are sick. People who feel sick or who fall into an at-risk category should stay home. Follow the advice from your medical provider prior to traveling.
Wash your hands often. Wash your hands for at least 20 seconds with soap and water or use hand sanitizer, especially after visiting public places or touching frequently used items or surfaces.
Continue to keep six feet from others.
Cover coughs and sneezes. Use the inside of your elbow to cover your mouth and nose when you cough or sneeze. Throw away used tissues and immediately wash your hands with soap and water for 20 seconds.
Clean and disinfect all frequently used items and surfaces.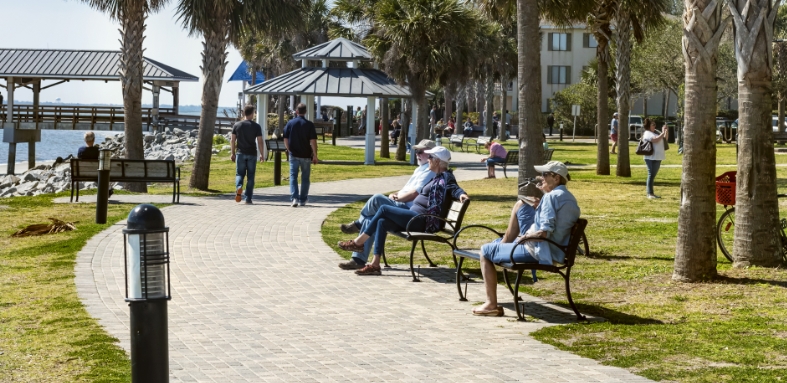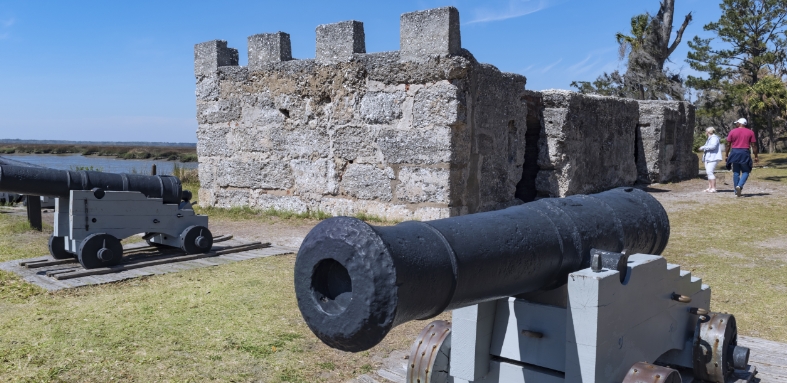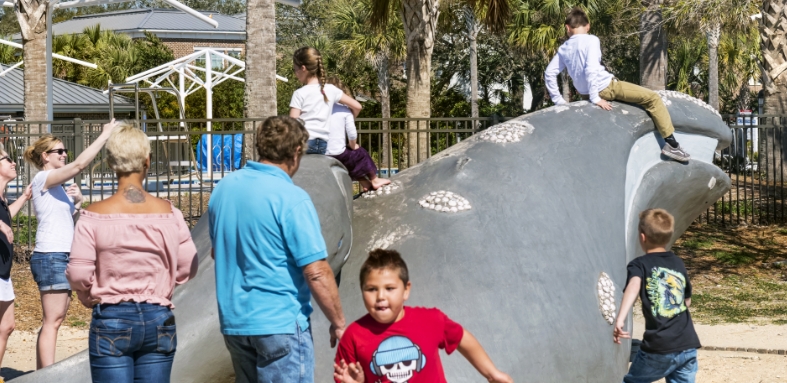 Vacation Rental Cancellations
While a special cancellation policy was implemented during the initial stages of the Coronavirus pandemic, we have reverted to our standard cancellation policy, which can be reviewed here.